69 unique individuals accessed our emergency shelter between October 2022 and January 2023.
Family Place was a very important part in my early motherhood years; a place to go to when I felt lonely, tired and hungry, and people who listened. It helped me find my way through the first tough years of motherhood.
Family Place participant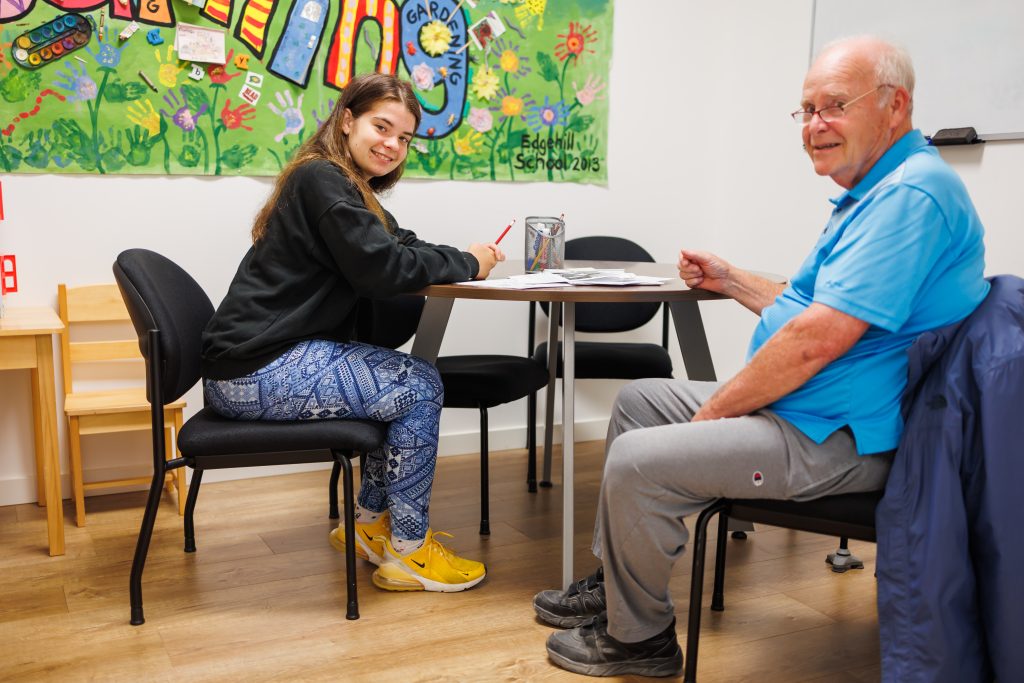 8000
hours of free ESL tutoring in 2022.
I am and was very pleased to get hooked up with you for the resume help. It was exactly what I was looking for and you were a pleasure to work with. I got a job and it's the best fit for me in a market that didn't look like it had one. Couldn't be happier as far work goes. Thank you again.
Employment Services client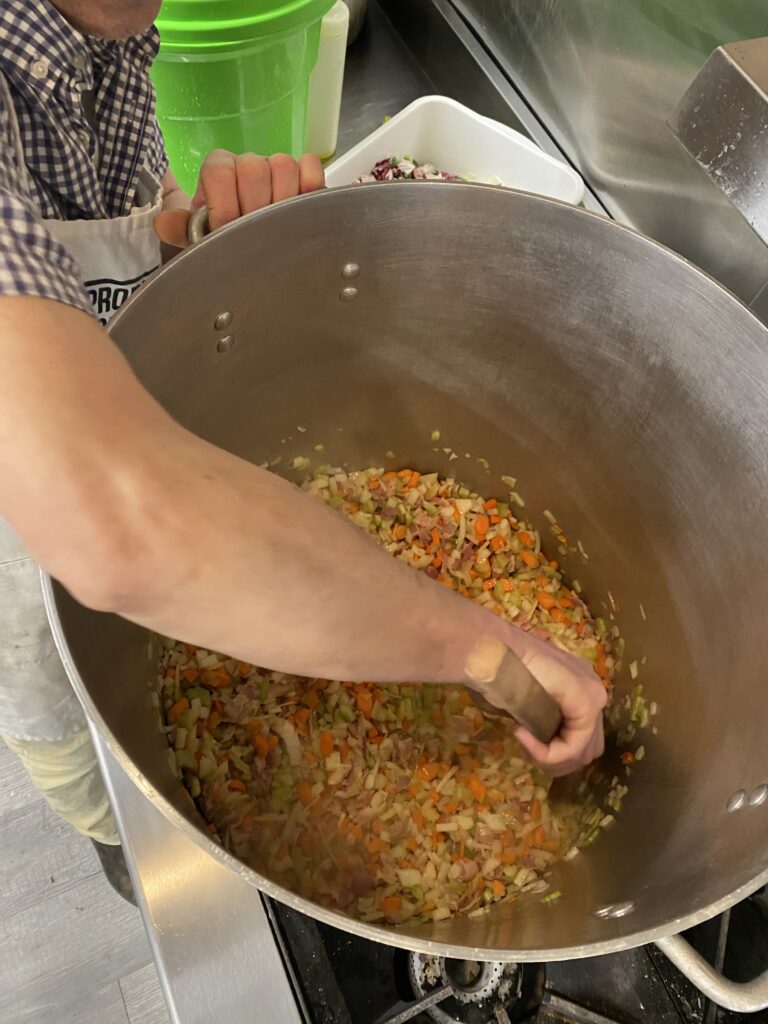 6,600
free hot lunches served at Community Resource Centre each year
Our Food Hub saved 23,500 pounds of food from the landfill in 2022, through the food rescue program.
April 2022 report from BC Housing
Learn about what Cliff gets out of working for Lift!